Al-Khawarizmi Astronomy Complex is the place you can go to study and explore the mystery of the universe. The complex is situated at Tanjung Bidara, Masjid Tanah, Melaka. If you want to introduce your children to astronomy, this is the place.
Al-Khawarizmi Astronomy Complex is one of the facilities that are provided by Melaka State Government in order to study and to explore the growth and the mystery of the universe. And also to achieve  the state government vision to explore the space industry. Melaka Mufti Department has been honored to realizing the State Government's ambition. The complex has been in operation for almost 10 years. It is located in front of the Straits of Melaka and the location is strategic for astronomy researchers.
This complex was inaugurated by the former Prime Minister of Malaysia, Datuk Seri Abdullah Ahmad Badawi on 1 December 2007. The place is popular especially before Ramadhan and Hari Raya Aidilfitri, because it is one of the important location for sighting of the new moon or anak bulan.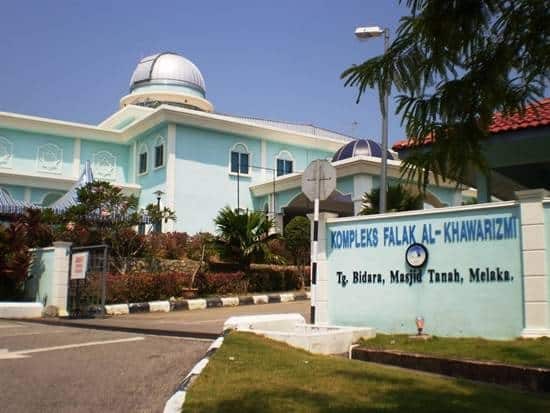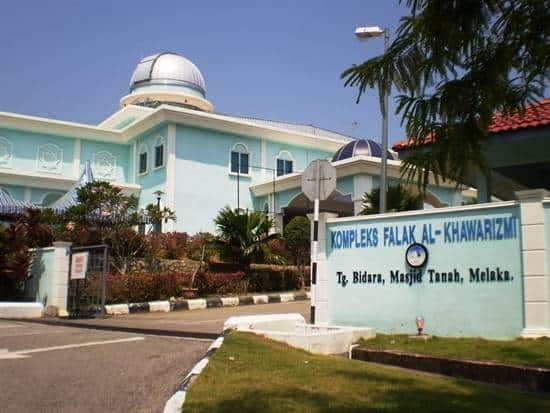 The complex consist of 3 main buildings, the Observatory, the Planetarium and Training Center. Al-Khwarizmi Astronomy Complex is suitable for: –

1. Courses
– There is a comfortable training room is provided with the basic facilities for the course. It could accommodate about 50 people at a time .
2. Seminar
– There's an auditorium that can accommodate more than 300 guests at a time. You can make conduct a seminar at the place which is very comfortable.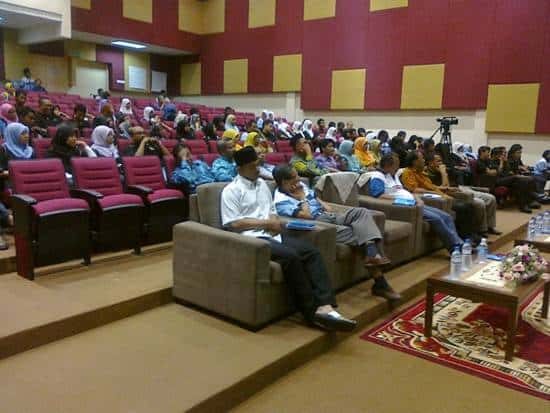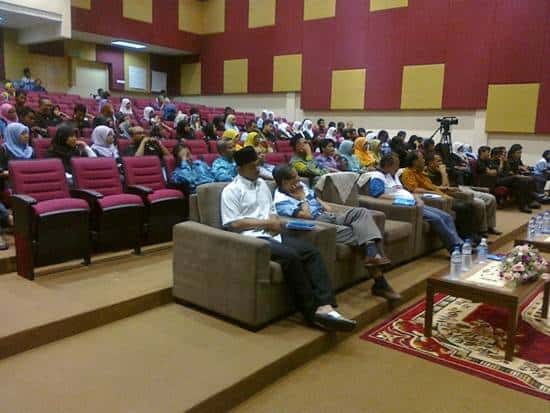 3. Meeting
– There are meeting rooms available.
4. Motivational Camp
– All rooms are provided. Areas close to the coast makes it easy to do a motivational program.
5. Talks
– In addition to room and hall, spacious car park can be used as a place for holding talks.
6. Training program
It also have a computer lab that could receive 25 trainer.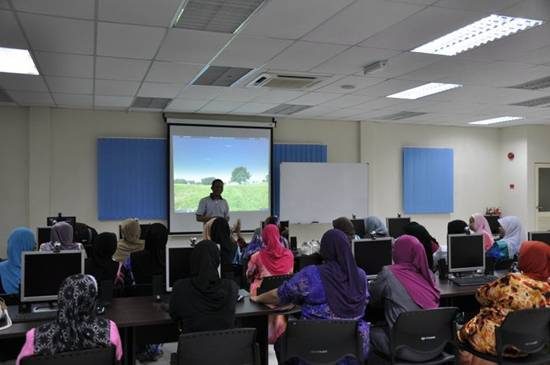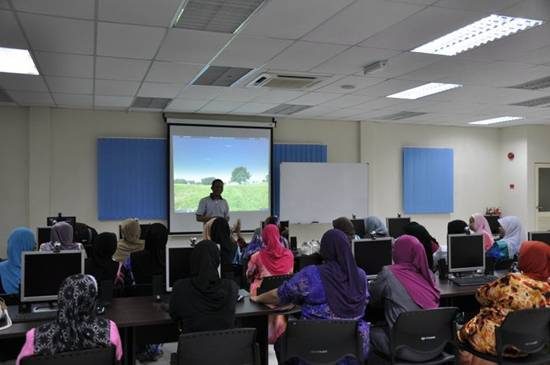 7. Tours and excursions
– Visits and excursions can be organized here regardless of age. Visitors can also learn about astronomy here. The observatory building allows visitors to see the universe with 3D screens featuring the story of the universe.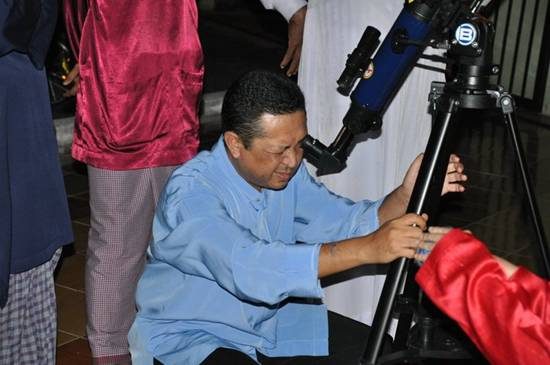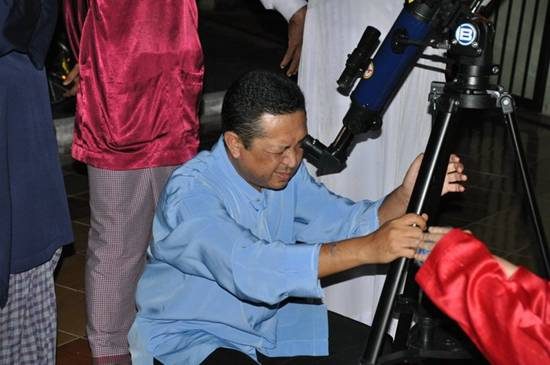 Opening hours and entrance fees:
The place is closed on Mondays. On other days it is open from 9:30 AM – 4:30PM (with lunch break at 12:30 – 1:30PM)
Entrance : RM1 for all
Planetarium: RM2 adults and RM1 for children.
3D: RM3 adults and RM1 for children.
Virtual Lab: RM3 for all
Solar observation: RM2 for all
Night Sky Observation: RM2 for all
Astronomy 'Treasure Hunt' Quiz: RM1 for all.
At the moment, the celebration of a decade of Al-Khawarizmi Falak Complex with the theme 'Excellence Inheriting Astronomy' is being held.


For further information, please contact:
Al-Khawarizmi Astronomy Complex
Kg. Balik Batu, Tanjung Bidara,
78300 Masjid Tanah, Melaka, Malaysia
Telephone: 06-384 2148 (Complex) / 06-284 7920 (Melaka Mufti Department)06-385 2671 / 06-385 2672 (Kompleks Falak Al-Khawarizmi Sdn. Bhd.)
Fax: 06-384 2126 (Complex) / 06-2848144 (Melaka Mufti Department)06-385 2673 (Kompleks Falak Al-Khawarizmi Sdn. Bhd.)
E-mail: jkmmufti at tm.net.my
Official website http://www.khawarizmiobs.com
This is the map to the complex: