Medical tourism is an industry that is getting bigger with great prospect. As a tourism state, Melaka has its own plan to be part of the medical tourism industry. There's the  Melaka General Hospital which is a government funded public hospital. It is well known not only to Melaka people, but also to those from the northern part of Johor and southern part of Negeri Sembilan. However, it can't accommodate many. As more and more people need health services, there are many hospitals being built in Melaka, regardless by the government or by the private sector.  One of the well known hospital in Melaka is the Putra Specialist Hospital.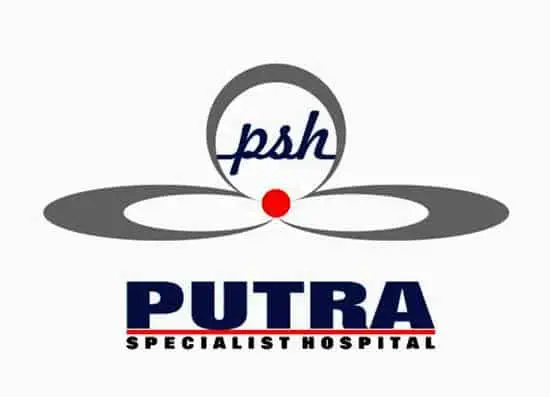 Putra Specialist Hospital Melaka was previously known as Southern Hospital. It started its operation in 1995. Melaka State Government owned the hospital while Mediquest Sdn Bhd and Apex Pharmacy Bhd  are the minority shareholders.

Putra Specialist Hospital Melaka Location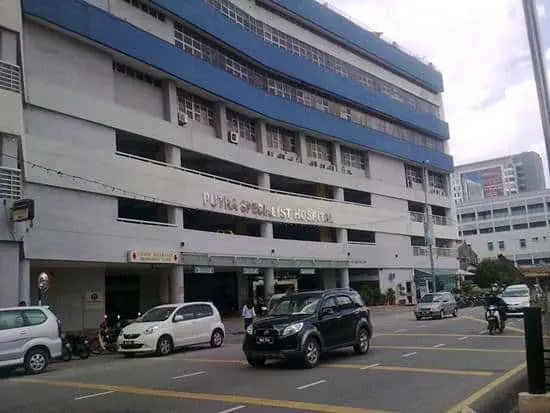 Putra Specialist Hospital Melaka is situated right in the center of Melaka city. The hospital is also very easy to recognize. It is built in a 12 storeys building with 200 beds for patients. It is located at Jalan Bendahara, which is only 3 kilometers from Melaka bus and taxi station, Melaka Sentral. It is also surrounded by hotels which make it easy for patients and their family to 'be around'. There's the Renaissance Hotel, City Bayview Hotel and Orkid Hotel.
Putra Specialist Hospital Melaka Services
Putra Specialist Hospital offer one stop medical care in Malaysia. From check ups to cardiac surgery, they deliver the best medical services. Not only for Malaysian citizen, Putra Specialist Hospital also provide the medical services to foreigners. Many foreigners especially from Batam, Indonesia, consult  medical services from this hospital because they were satisfied with the services and fees.
Putra Specialist Hospital Specialties
As a medical provider, Putra Specialist Hospital has specialties in these fields :
Anaesthesiology
Cardiology
Cardiothoracic Surgery (Open Heart Surgery)
Dermatology (Skin)
Diagnostic Radiology
Ear, Nose & Throat (ENT)
General Surgery
Internal Medicine
Nephrology
Neurology
Orthodontics
Obstetrics & Gynaecology (O&G)
Ophthalmology / FAECO / Laser Surgery
Orthopaedic Surgery & Trauma
Paediatrics
Pathology
Urology
Plastics & Reconstructive Surgery
Putra Specialist Hospital Facilities
As one of leading medical tourism in Malaysia, Putra Specialist Hospital provide a high standard facilities in their hospital such as :-
24-Hours Accident & Emergency Department
24-Hours Policlinic
24-Hours Ambulance
Imaging
Pharmacy
Physiotherapy
Nursery
Minor & Major Operation Theatre
Foreign Workers Health Screening
Intensive Care Unit (ICU)
Cardiac Care Unit (CCU)
Recovery Bay
Haemodialysis Unit
Health Screening
Delivery Suite
Procedure Room
Pathology And Clinical Laboratory
Okay, I don't think it will be wise to publish the rates as it will change in time. It's best the you give them a call or make a visit to the hospital for an estimation cost. Or you can visit their website, please refer below for the link. As a private hospital (it is not a public hospital although being owned by the Melaka State Government), the fee is not cheap like other government funded hospital, but it is worth it for those who can afford it (or insured) and want better health services. Putra Specialist Hospital also has a branch in Batu Pahat, Johor.
For more information about Putra Specialist Hospital contact this :-
Putra Sepcialist Hospital (Melaka) Sdn Bhd
169, Jalan Bendahara,
75100 Melaka
Tel: +606 283 5888 Fax: +606 281 0518
Website : www.psh-group.com
E-Mail : putra [at] psh-group [dot] com