MELAKA: Melaka's first full-fledged health-tourism centre, Satori Sanctuary in the City, will be developed in Bandar Hilir at a cost of RM300mil.
Chief Minister Datuk Seri Idris Haron said the mixed development project by Hatten Land Ltd, expected to be completed by 2020, would boost the state's medical tourism industry.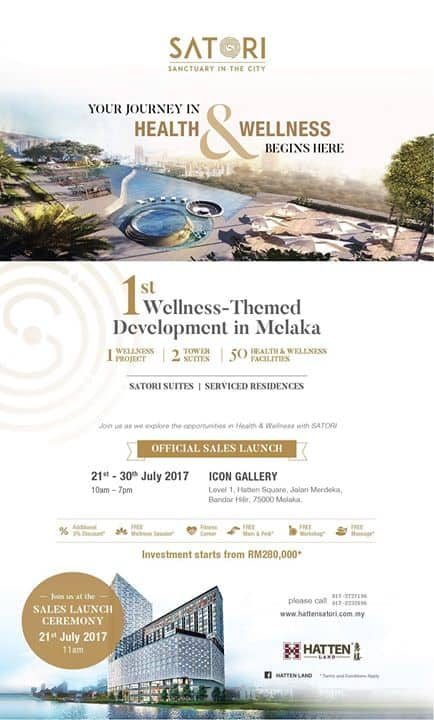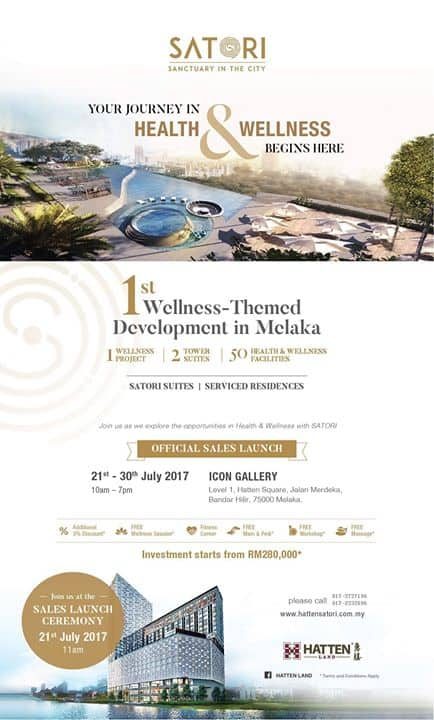 The project, to be developed on 0.83ha, would house 50 nursing facilities and other healthcare services, besides a shopping mall, parking lots, 336 hotel rooms and 192 serviced residences.
"Some 160,000 tourists visit Melaka yearly for healthcare services and check in the private hospitals here.
"This project will add value or choice for tourists to seek more conducive treatment or healthcare services," he told reporters after officiating the Satori-Sanctuary in the City in Melaka on Friday.
He said the project would also contribute to the increase in the state's gross income and generate more jobs for the locals.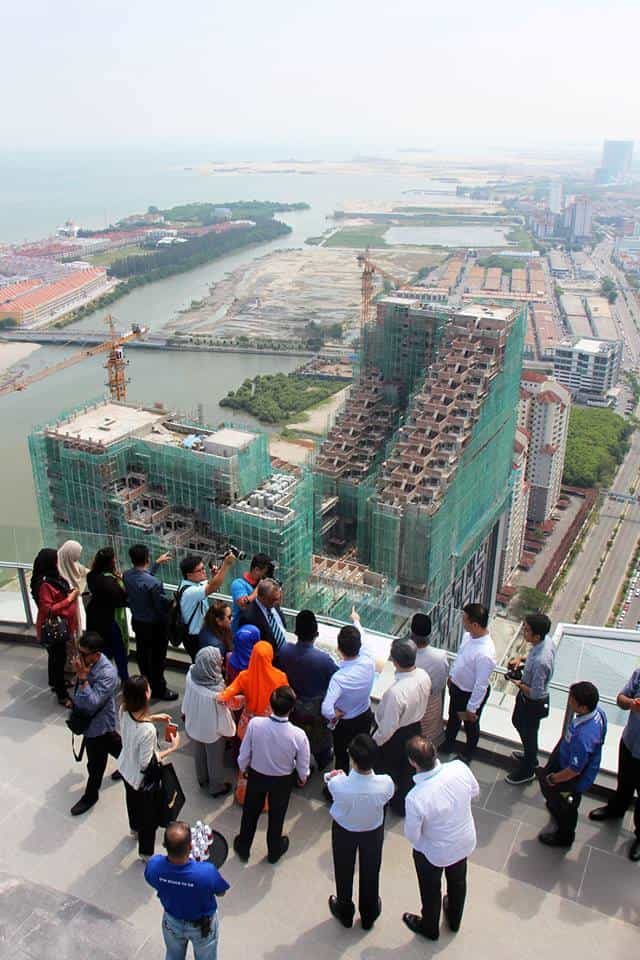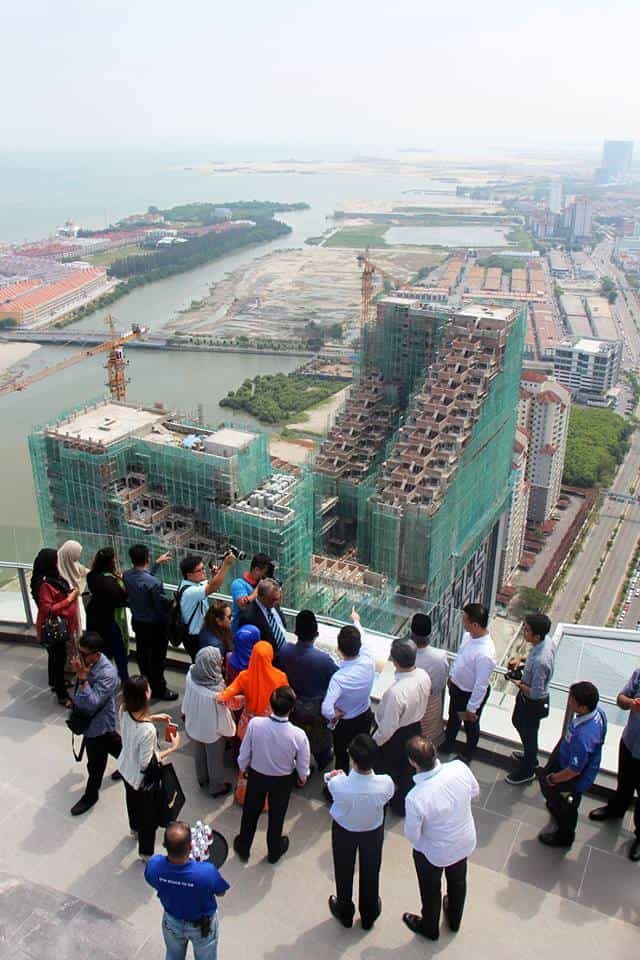 Meanwhile, Hatten Land group managing director, Datuk Colin Tan said Melaka was among the top three states in Malaysia that offered the best healthcare and personal care services, besides having a vast prospect in the medical tourism industry.
"The medical tourism industry in this country is booming every year and Melaka is among the best states in this industry," he added.
Tan added that Health and Wellness is a growing US$3.7 trillion global industry and that SATORI will carve a niche in Malaysia's multi-billion ringgit wellness-tourism market, creating new avenues and profitable opportunities for investors.
Tan added that SATORI will be an addition to existing health and medical facilities provided by six hospitals in the state.
The project, located near Hatten Land's iconic Hatten City, features 192 units of serviced residences, 336 hotel suites and 50 health and wellness facilities.
Amenities include a fitness and aqua gym, health and food outlets, a yoga room, a sea salt spa, a meditation hall, an infinity pool, a sky lounge and cabana, a reflexology stone track and a herb garden.
Investments start from RM280,000.
– Bernama
Source :- NST
Picture : Facebook Hatten