What are the things that come out to your mind if you talk about A'Famosa? Is it a place which called A'Famosa Resort that you have thought about or you just pictured a fortress located in the heart of Malacca? Both are known as A'Famosa, but how far do you know those places? Both are very unique attractions in Malacca and also become the must visit places when you reached the state area.
A'Famosa Fortress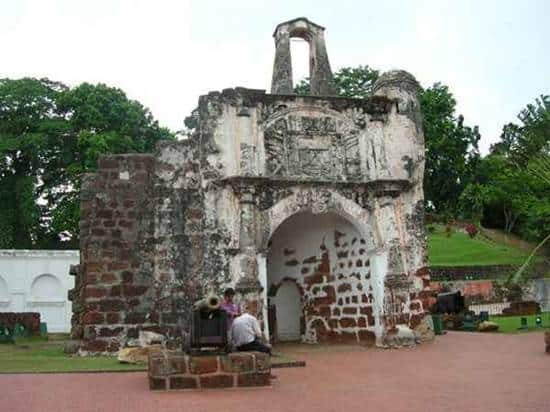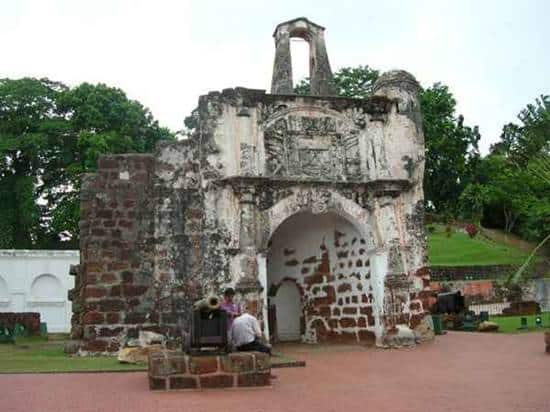 Let's talk about A'Famosa Fortress first. It is the remainders of the European architecture which used to become a fort for Alfonso de Albuquerque who was the Portuguese who take hold the Malacca sultanate after defeated the armies. A'Famosa Fort is always referred to the surviving gate of the fort because it was connected with old chapel back then in history. The A'Famosa Fort is located just a walking distance from Dataran Pahlawan Megamall in Malacca. The attraction there are the nicely decorated trishaws to take you for a ride around the place that you choose. This place is a place you must visit if you love historical values. The monument is really old yet has many stories behind it.
A'Famosa Resort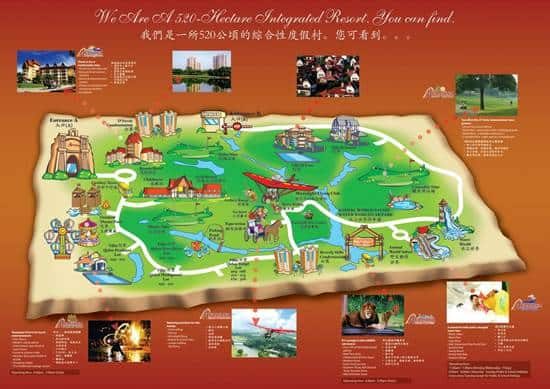 Apart from the fortress, there is another place called A'Famosa which is a resort. This resort is the most famous in Malacca. A'Famosa is in fact named after the famous 16th century Portuguese monument that has been explained earlier. It was built on a 1300-acre site in Alor Gajah which surrounds by the natures. The strategic location of the resort which is off the North-South Highway- just half an hour's drive from historic Malacca city, 45 minutes from the Kuala Lumpur International Airport and about an hour from Kuala Lumpur. There are much activities provided here that involved international championship 27-hole golf course, the highly-acclaimed Animal World Safari, Water World Theme Park, Equestrian Club, Resort Hotel, Villas , Condotel, excellent conference/banquet facilities and much more. It is always known as a business stop or a pleasure place for families.
For more inquiries about A'Famosa Resort events and promotion, you can directly visit the official website http://www.afamosa.com/ or call at 06-552 0888. You could also e-mail to customerservice@afamosa.com