Football is a well known sport in Malaysia. Melaka also has her own football team, but the team current ranking is not good. The team has been playing in the lower league, Liga FAM (division three in Malaysia League) for 3 seasons this year. It is not good as the Melaka football team has won the Malaysia cup 30 years ago and was also as good as other big teams in the 90s. In that era, big names such as the football legend Soh Chin Aun, Zainal Nordin, Ramli Junit , G. Torairaju and other players were born.
The situation has changed and the Melaka football team is as not as its glory days anymore. For the team to make history as it did back then, may be impossible. Even though Melaka has produced great talents such as  Shukor Adan, Federin Kadir and Rasid Mamut, but most of these players are playing for other states and clubs rather than playing for Melaka.
Why such thing happens?
I've heard from many sources, the big problem for Melaka football team is their lack of management.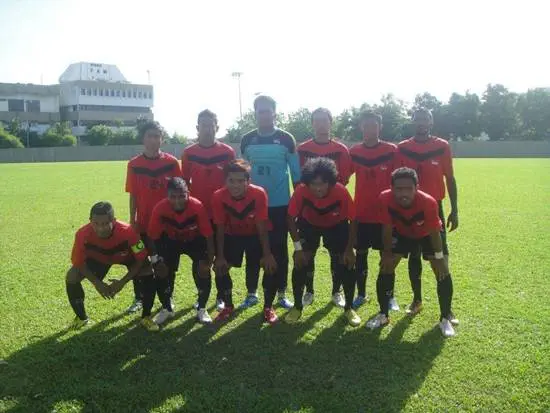 Current football Melaka team

The newly appointed Melaka Chief Minister, Datuk Wira Idris Haron expected to head Melaka Football Association (MAFA) in next annual general meeting. It is good news as it could bring more sponsors for Melaka football team. Sponsors are needed to bring big names to Melaka and also to have a proper training development for the youngsters.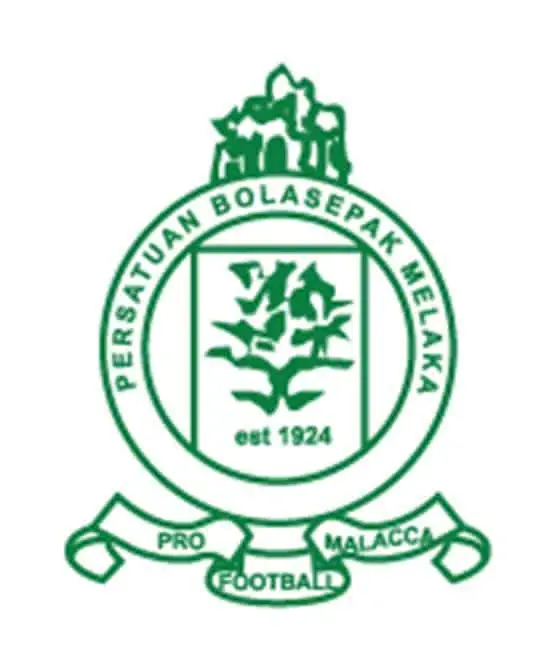 MAFA logo
Last month, Datuk Wira Idris Haron joined a high tea gathering organized by Melaka based ASA-GP Football Club. At the meeting there were over 65 people from various soccer backgrounds including the soccer legends, officials, present and ex coaches. Datuk Idris in his speech said that the state government, under the youth and sports portfolio will collaborate with Melaka State Education Department to revive the Melaka School Sports Council (MSSM) for football, for the school going children starting this year. He promised to make the MSSM as the source for youngsters of Melaka's football .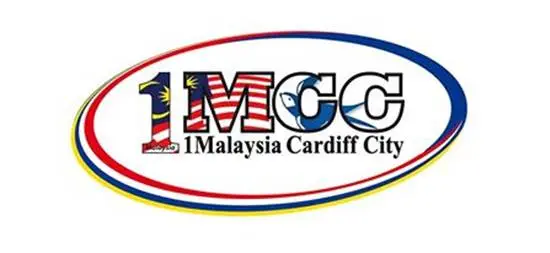 1MCC logo
In the meeting, the chairman of 1Malaysia Cardiff City (1MCC), Dato' Chan Tien Ghee was also present. Dato' Chan said that it was imperative to have both the infrastructure and also the conducive environment. Something that can hold on to, as well as committed officials who would not look left or right, when asked to get the ball rolling. He also promised to share his expertise in development for football in Melaka using the 1MCC programme.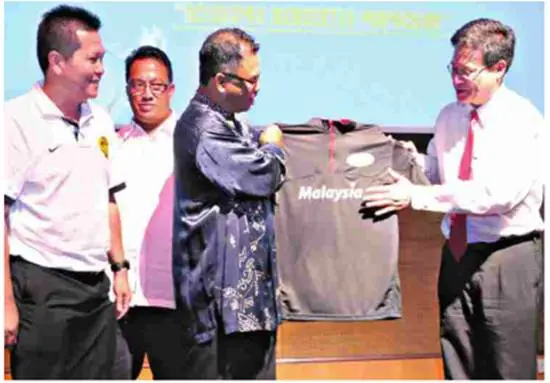 Melaka Chief Minister, Datuk Idris Haron received Cardiff City jersey from 1MCC Chairman, Dato' Chan Tien Gheen
ASA-GP Football Club has been lending a hand to 1MCC as well as Melaka Junior Soccer Club to hold tournament at Melaka. The tournament is an effective avenue to nurture young Malaccans to excels in football. This can be the start to bring back the glory of Melaka's football.
As a football fan, I hope the collaboration between MAFA and 1MCC will continue and bring success to Melaka football team.
Source News : Melaka Hari Ini