Do you like antique items and unique crafts?
Do you like to see a cultural performance?
Do you like to see heritage of buildings of Melaka?
If the answer is yes to all the above, or even one 🙂 Jonker Walk is the place that you must visit.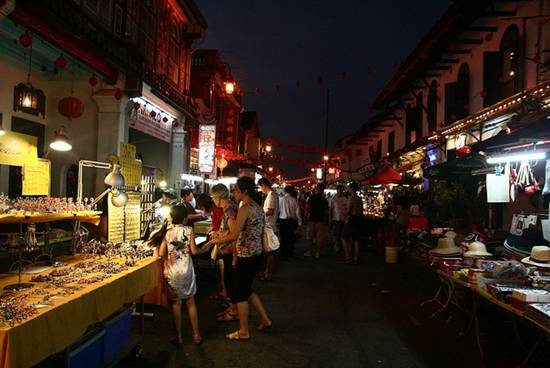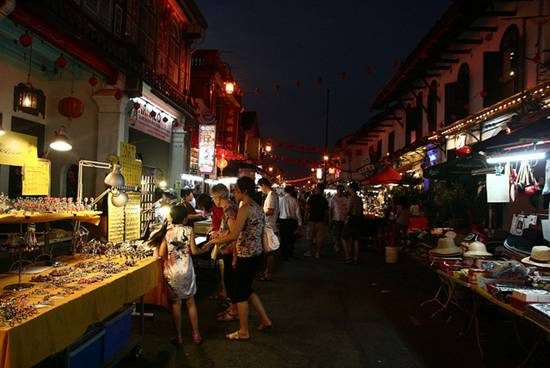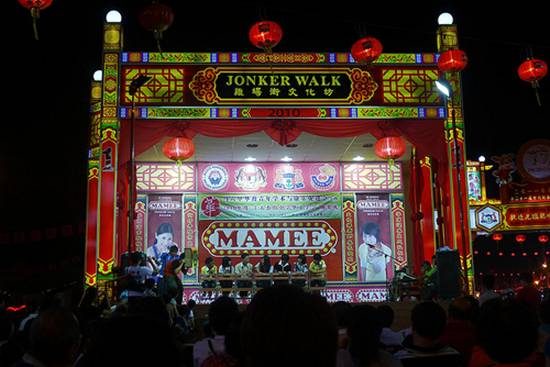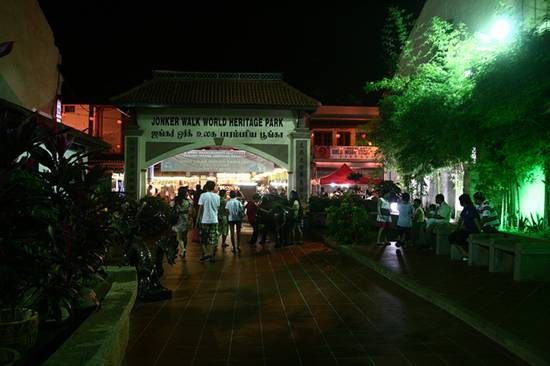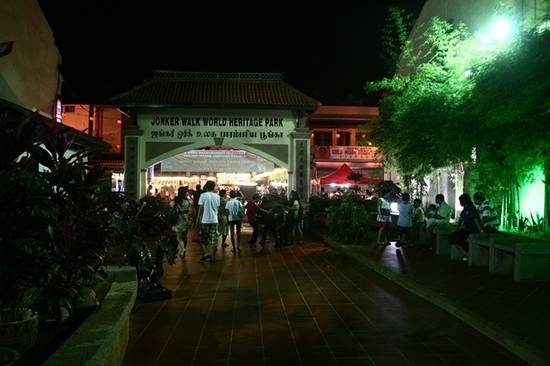 Where is the jonker walk situated?
Jonker Walk is situated alongside Jalan Hang Jebat. It is famous because it is like 'heaven' for antique collectors. You can find antiques item that is up to 300 years old. Jonker Walk is also known as Melaka China Town. The entire street is lined with rows of heritage shops, most of colonial design that dated back to the 17th Century.
If you don't know where Jalan Hang Jebat is, just take a beca (Malay tricycle) ride from any beca stand and ask the driver to take you Jonker Walk.
During the day, cars can go through the jonker walk, however it is closed for traffic at night.
What you can do here?
On Friday and Saturday night from 6pm onwards, there's a night market. This is the best time to enjoy the pleasure shopping at night market in Melaka. During this time, antique items or handicrafts are usually offered at lower price. You can purchase ceramics, porcelains, wooden carvings, glasses, jewelries and brass products. Traditional Chinese clothing, or fashion apparel inspired from the local Baba Nyonya culture are also some of the shopping favorites of visitors to Jonker Walk.
Besides that, Jonker Walk is also filled with colors and the best time to appreciate the heritage buildings is at night.
Popular Malacca food such as cendol, chicken rice balls and satay celup are also available through the many restaurants that are concentrated mostly at the start of the walk.
There also some performance held by the local people here in the night.
The stalls and shops here open at different time. The ones that opens at night, usually are closed during the day. Not a problem to visit Jonker Walk during the day, there are shops that are opened, however it is not as lively as the night time.
The Stadthuys building is also situated near here, so you can just walk along the street to Stadthuys Malacca.
With the beautiful colors, and things to see and buy you wont feel tired walking through Jonker Walk. Of course it's a different story when you are back to the hotel 🙂