Co working space is new trend in Melaka. In town like Kuala Lumpur this style of work has become common especially for student, freelance and independence entreprenuer. This type of working space are attract many work at home professionals or people who travel frequently. It also become a social gathering of a group of people who are still working independently.
Co working space offers a solution to the problem that many freelancers experience while working at home as there's many distractions at home. This new concept of workplace costs money from fee.As I've mention above, this co working space is still new in Melaka but there's an organization/company found that this could become a trend at Melaka too. As Melaka have many universities and freelance the co working space bussiness also being introduced in Melaka.
Melakacool.com found some of the co working place that could become your destination for you :-
1) UtopiaWorkspaces
Utopia is the new of the co-working space in Melaka. It is plan to launched at the end of October 2018. It is not just co working space. It has unique diverse, transient and cosmopolitan space that will make you feel comfortable at the place.
They provide 203 seats which include various work desk selection that suits you best. It also provide rooftop conference hall that could accomodate more than 10 people at the room.It also have a meeting room that consist of digital equipment. You can do informal or formal meeting at the place in comfortable way.
Not just for work, there's also provided gym for those want to shape their body while stress on working.
For those want to work late, it also provided room like hotel to sleep.
To get some dishes, there's also a cafe for you with various menu.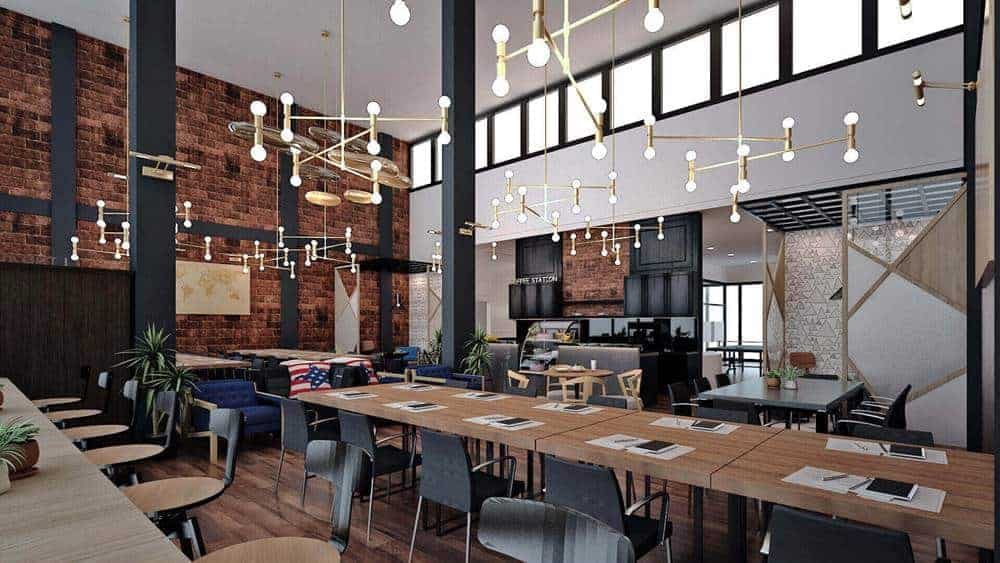 The space is beautiful and different from common workplace which can help you to feel energetic.
Utopia Workspace Location
Utopia Workspace
No 28, 28-01, 28-02Jalan Mutiara Melaka 3,
Taman Mutiara Melaka, Batu Berendam,
75350 Melaka, Malaysia.
Tel : +6014-3239885
Email : hello @utopiaworkspaces.com
For more information visit their website at Utopiaworkspaces
2) GrindShack Workspace
They claim as Melaka's 1st Coworking Space. Is it true? Melakacool.com can't confirm it but this is the place that I've been there.This co working space is located at strategic place. You don't need to worry about food as there's a Pizza Hut Delivery or Mamak restaurant nearby.
The Grind Shack Workspace give the facilities such as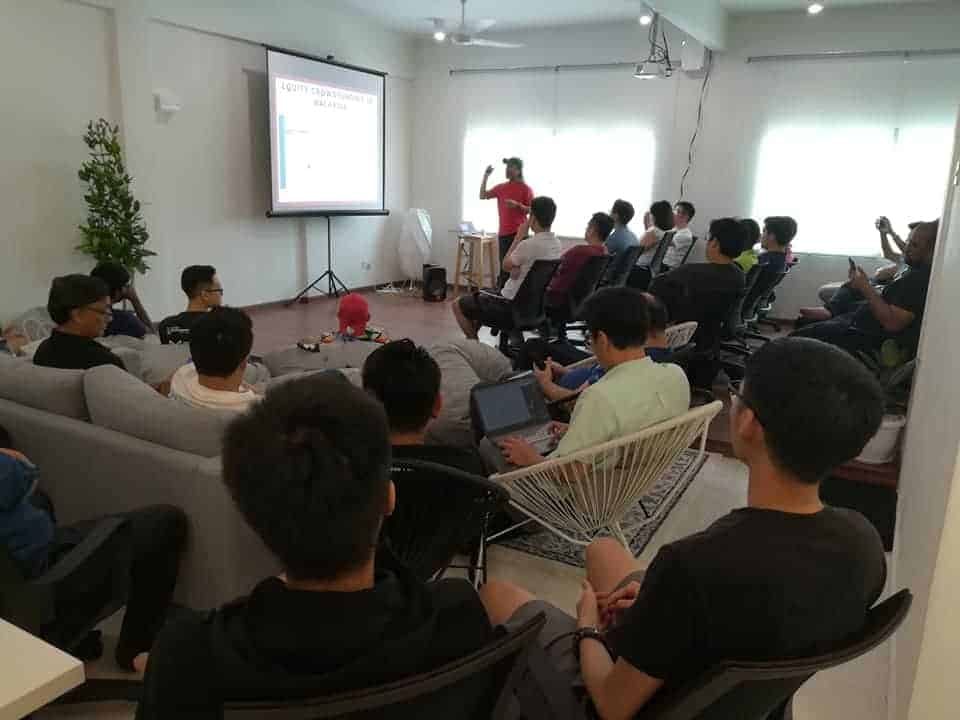 – Ergonomic table and chair
– Printer
– Individual plug
– Sofa
– High speed internet
– Air conditioner
– Pantry
– Toilet
– PA system
– LCD projector
The place is quiet and you can do your work freely. Not just for co working space, you can do various events such as seminar, courses, reunion gathering or small party.
Grind Shack Workspace
Operation Time :
10 am-10 pm (Monday-Friday)
10 am-6 pm (Saturday)
Holiday (Sunday)
No 37-2, Jalan Bukit Beruang Utama 2, Taman Bukit Beruang Utama, 7545 , Melaka
For more info visit their facebook page at https://www.facebook.com/grindshack.workspace/
3) MUTZE Co-Working Office
The co working office at the centre of Ayer Keroh. The location is suitable especially for those has an event at Melaka International Trade Centre (MITC). The place is strategic as there's many hotel and tourist attraction place nearby.
It provides with desk, high-speed internet, private room for small discussion and also reading corner for leisure discussion. It also have a pantry if you feel hungry after doing some work.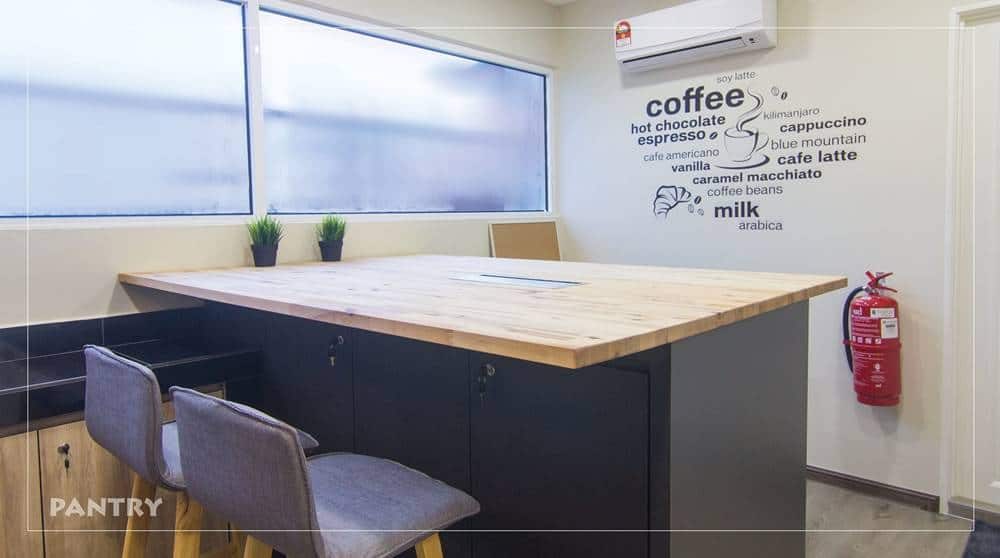 Location
Mutze – Co Working Offices
No 9 & 9-1 Jalan TU 3 Taman Tasik Utama
75450 Ayer Keroh Melaka
For more info visit their facebook page at https://www.facebook.com/mutzecoworking
Do you want to feature your business at Melakacool ? Email admin [at] melakacool.com